We all have those hard times when we feel like we're drowning.  And when we come up for air, even more tubs of water are poured on us and we just can't seem to catch our breath and get out of the drowning situation.  All of us have those days.  We may be dealing with a family situation, a work situation, you may be burdened about a friend, you may be dealing with a health crisis…there are so many life issues that can create these kinds of times for us.
Just remember:  You are NOT alone! Whenever I'm facing these hard times, I don't pray for The Lord to make it easier for me, I always pray to be given more strength to go through the bad, hard times and come out a stronger, wiser person with increased faith.
Dear Lord, I bring all my worries, anxieties and burdens to You.  You know my heart, my situation and You know what is going on in my life.  Please give me the strength to endure this situation and help me to see the blessings and lessons You want me to see.  I know that miracles happen every day and You can change a situation in the blink of an eye.  I can't make it without You.  Give me the perseverance, the endurance and strength I need to continue moving forward.  Comfort my heart, give me peace, increase my faith and light my paths as I continue ahead.  Let me use the strength I gain from the hard times to always glorify Your name.  Guide my thoughts, words and actions and help me to always share Your kindness and love with all I meet.  Bless my family, friends, animals and anyone who is reading this with Your healing, strengthening and calming touch.  In Jesus' name, I pray. Amen. ~Charity M. Richey-Bentley
I pray that you are, in some small way, blessed by this prayer.
Sending you blessings of love and light from Sterrett, Alabama!
Charity
If you missed our "Hug" post this morning, you can see it here: "I'm sending you a big hug!"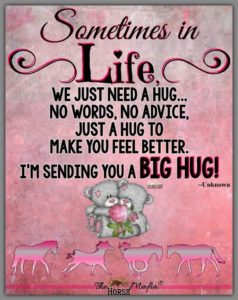 Get our "PeaceMaker" necklace here: "PeaceMaker" Necklace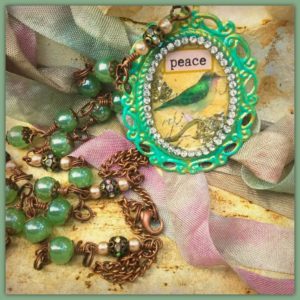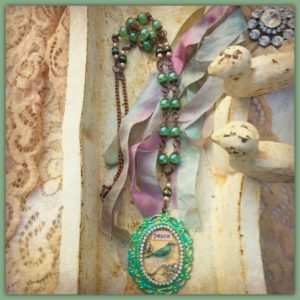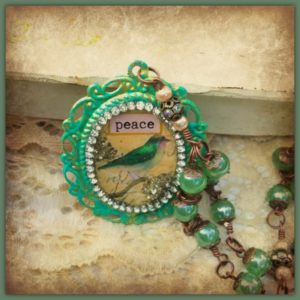 Get our "Dreaming Being" necklace here: "Dreaming Being" Necklace