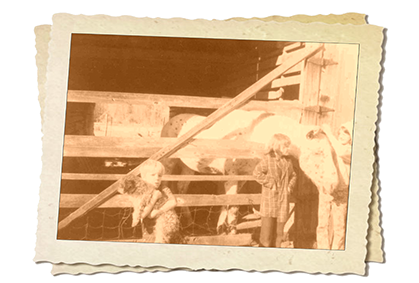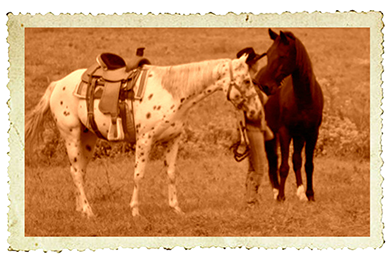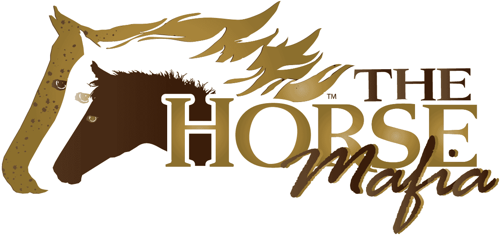 Hello and Welcome to The Horse Mafia Company! I'm Charity and I have loved horses all my life. And I have always wanted to use the beauty of horses and my bond with my horses to help inspire and motivate others. I grew up on a small, working farm in Coal City, Alabama. We always had cattle and I, from a very young age, owned horses. Even as a young girl, I was greatly impacted by my horses…my heart and soul needed them in my life for me to be happy.
The love of my life was a large, leopard appaloosa stallion named "Topper". He was so beautiful and he was my boy. No one else could ride him and actually stay on him. It wasn't that he was mean to everyone else…they were scared to death of him and he knew it. When I was little, our cattle would sometimes get out of the fence and it was Topper and I to bring them all in again. He loved doing that. He literally rode me hundreds, maybe thousands of miles bringing in cattle. I spent many, many hours on horseback and many, many hours just being with him. I talked to him just like he was a person. I will always, always be grateful for having such a beautiful horse in my childhood and young adult life. He truly helped shape me into the woman I have become.
I practically grew up in our barn (pictured), a beautiful structure in which I felt more comfortable than a house. You may have heard the song, "The house that built me" by Miranda Lambert. Well, our barn was the barn that built me. I was always, always in the barn. I would even take my books to the barn to study. The "feel" of an old barn can't be beat. I guess that is why now I love getting good shots of old barns. I like them much more than beautiful homes!
My childhood and young adult life evolved into my "now" life with my horses and the creation of The Horse Mafia. I now own seven horses, Edge (leopard appaloosa), Mystic (appaloosa mare), Dakota (colt of Mystic), Hank (Tennessee walker), Lena (a pulled-off-the-slaughter-truck paint mare), Hawk (colt of Lena) and Arrow (colt of Dakota and Lena). And most of the time, I have visiting horses that stay on our property for extended periods. I am an artist and photographer and I design and create products sold by The Horse Mafia.
The Horse Mafia Company reflects the chic, country lifestyle of a true horsewoman. Charity leads The Horse Mafia in the design and development of products that you will be proud to wear, use in your home and give to your horses! Apparel, jewelry, home décor and products for your horses can all be found at The Horse Mafia. And, for the most part, our products are hand-crafted and reflect the chic, farmhouse, cottage and bohemian flare that you will find irresistible for you, your friends and your home!