Happy Weekend, My Friends!  I hope you have a blessed one.  No matter what your week was like, try to slow down and spend some time just being this weekend.  Don't try to get too much done, don't overextend yourself.  Relax and enjoy some peaceful, slow time this weekend.  Shut off all the noise from the week, clear your mind and let your heart and soul feel peace.  Here's a prayer for your weekend.  I pray that you are blessed by it.
Weekend Prayer.  Dear Lord, Thank You for a wonderful, productive week.  You gave us many blessings this week and we are grateful.  You guided us, directed us and kept us from harm.  Help us to end this week as we sought to begin it: with Your grace, faith, hope, strength, patience and peace.  Make this weekend a time of peace and calm.  Take away our worries, anxieties, confusion and doubts.  Renew our hope and restore our energy.  Instruct us in Your ways, watch over us and protect us from anyone who would do us harm.  Show us Your favor and guide us with Your loving care.  Bless my family, friends, animals and anyone reading this and be with us all this weekend.  In Jesus' name, I pray. Amen.  ~Charity M. Richey-Bentley
Try to spend some time with God, your families and your animals this weekend.  Cherish the time you have with them and be grateful for the little things.  Make some beautiful memories that you can cherish for a lifetime.
Sending you blessings of love and gratitude from Sterrett, Alabama!
Charity
If you missed our "Loyalty" post this morning, you can see it here: "Loyalty"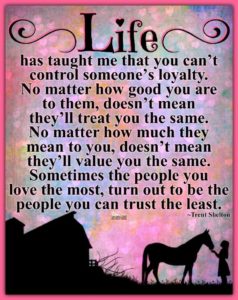 Get our "she sews fairy clothes" high gloss altered domino here: "she sews fairy clothes" high gloss altered domino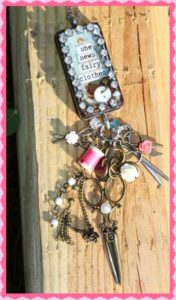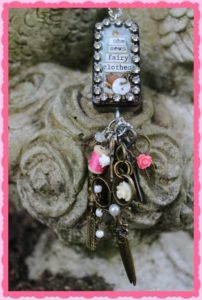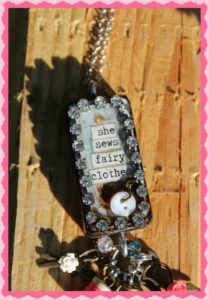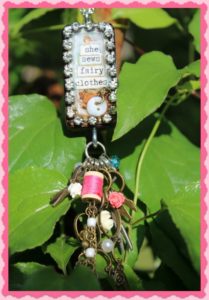 Get our high-gloss "she is brave" altered domino here: "she is brave" altered domino